I will be carrying on with the Affiliate Link Category and talking about Affiliate Link Programs as well.
In my last post How Affiliate Links Work I ended my post with a discussion of JVZoo.  JVZoo is a marketing platform for digital products.  Some folks say it is nirvana for us affiliate marketers.  Not all products they offer are good so I would suggest buying a product before you start promoting it.
JVZoo  considers purchasing a product through your affiliate link as fraudulent.  You can contact the seller and ask if there are any specials available for affiliates.  There is an email symbol next to the seller's name in your approved product list.  I am promoting a digital product called NativizeWP Plugin that is in prelaunch.  I would like to download the plugin on this website, I have contacted the seller but have not received any answer from him.  I am beginning to wonder if I have made a mistake by promoting this product.  I really do not like promoting a product until I have used it myself.
There is a 90 day delay with payments to you the affiliate.  JVZoo says that is to open up trust between you and the seller.  I will give you the link so that you can read it for yourself:
https://jvzoo.zendesk.com/hc/en-us/articles/211578137-Reason-for-90-day-delayed-commissions-
There is no way you can manipulate the link like you can with Amazon and Clickbank. See both posts:
This is my affiliate link to NativizeWP Plugin:
https://jvz5.com/c/46154/291325
The link above will not work on Facebook.  Facebook considers JVZoo links a scam.  You will get a notice from them that looks like this:
There are ways you can cloak your JVZoo's link so you can post it on Facebook, just check on Google.  I myself think the most honest way to post your JVZoo link is under your own website.
There are visitors to your website that think that all affiliate marketers that deal in products from JVZoo, Warrior+ and Clickbank are out to scam them.  The only way to overcome this attitude is to create a relationship with your clients.
You can sell your own products on JVZoo if you want to its free.There is a video below showing you the correct way to do this.  I would read about refunds in case one of your customers wants one.  That is another reason JVZoo pays out commissions after 90 days.  It keeps all your finances straight.
I know I have carried on about JVZoo, it is one of the most popular affiliate Links Program which carries digital products.  I recently logged in and they had a pop-up video talking about new features  and one of the ideas was starting to carry physical products and all that goes with that.
Another platform you can sell your own products on is Amazon.  When you are looking at an item to buy you will find the "Used" section.  These are items being advertised at a lower price by outside people, somewhat like a garage sale online.
What I like is that you can self-publish your book on Amazon.  You will of course have to promote your book.  Amazon does do a little promoting, but only on their website.
In conclusion:  I have added a few affiliate link programs to this post and there are still one more I want to talk about in the digital products niche.  That will be in my next post.
Disclosure: The content of this post are my ideas, I do not try to emulate anybody else, if I do I will write it in the post.
The affiliate links are to products that I endorse and it is up to you to buy or not.   No affiliate link were harmed in the writing of this post.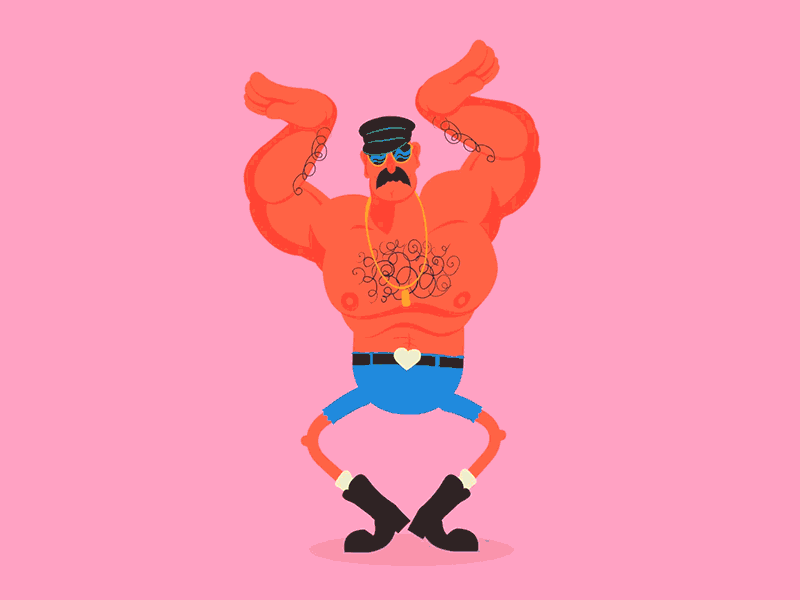 For more work by this artist go to:
https://dribbble.com/studioMUTI